Board of Directors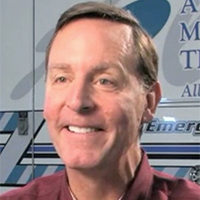 Charles Lick, MD, Chair
Allina Health EMS Medical Director, MN
---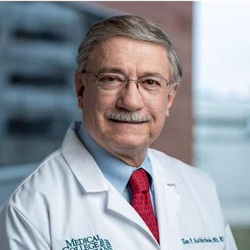 Tom Aufderheide, MD
Professor of Emergency Medicine, Associate Chair of Research Affairs and Director of the NIH-funded Resuscitation Research Center in the Department of Emergency Medicine at the Medical College of Wisconsin.
---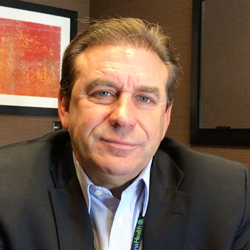 Brian J. O'Neil, MD FACEP FAHA
Munuswamy Dayanandan Endowed Chair Edward S. Thomas Endowed Professor Wayne State University, School of Medicine Department of Emergency Medicine Specialist In Chief, Detroit Medical Center
---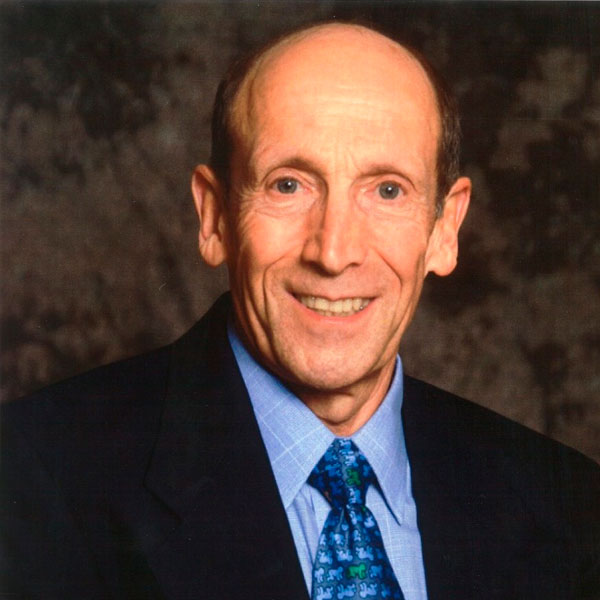 Marv Wayne, MD FACEP, FAAEM,FAHA
Clinical Associate Professor Department of Emergency Medicine University of Washington. EMS Medical Program Director, Whatcom County Washington
---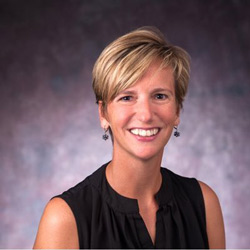 Hilary Gates, Prodigy EMS
Director of educational strategy for Prodigy EMS and a consultant for 410 Medical, Inc. Volunteer paramedic in the Alexandria (VA) Fire Department. Educator at the School of Education at American University in Washington, D.C., and in the EMS program at the University of Pittsburgh.
---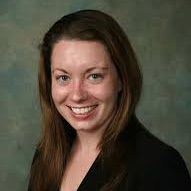 Johanna Moore, MD MSc
Faculty Physician Department of Emergency Medicine Hennepin Healthcare, Associate Professor of Emergency Medicine Department of Emergency Medicine University of Minnesota Medical School
---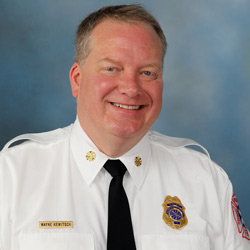 Wayne Kewitsch BA EFO NREMT-B
Executive Director, MNFire
---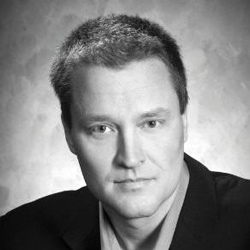 Peter Olson JD
Assistant Chief IP Counsel, 3M Company
---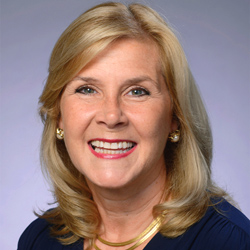 Jane Wigginton, MD
University of Texas Southwest Medical School Associate Professor of Surgery and Deputy Medical Director for EMS Biotel Services.
---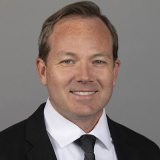 Scott T. Youngquist, MD MS FACEP FAHA
Chief Medical Officer for the Salt Lake City Fire Department, 911 dispatch, and the Salt Lake International Airport.
---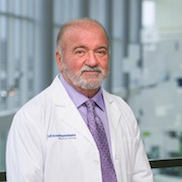 Paul E. Pepe, MD, MPH, FAEMS, MCCM, MACP
Medical Director, Dallas County (TX) EMS/Public Safety; Professor of Management, Policy & Community Health, University of Texas Health Sciences Center, Houston (TX); Voluntary Professor of Surgery, University of Miami, FL
---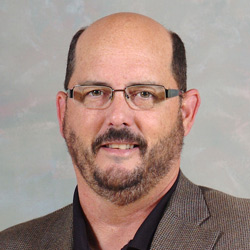 Steve Dunn, PhD, Executive Director
Professor, University of Wisconsin Oshkosh