Our mission is to increase neurologically intact survival rates from sudden cardiac arrest (SCA) by harnessing proven state of the art technology-based treatment protocols.
Our latest research shows that a holistic utilization of a Neuroprotective CPR strategy is associated with a dramatic increase in neurologically intact survival from out of hospital cardiac arrest. Please check out our resources page to learn more about this dramatic improvement in saving lives!
Learn More
What is SCA?
Sudden cardiac arrest (SCA) is a life-threating emergency that occurs when the heart suddenly stop beating. It strikes people of all ages who may seem to be healthy, even children and teens. When SCA happens the person collapses and doesn't respond or breathe normally. They may gasp or shake as if having a seizure. SCA leads to death in minutes if the person does not get help right away. Survival depends on people nearby calling 911, starting CPR, and using an AED (if available) as soon as possible.
View a recent study demonstrating the effectiveness of Neuroprotective CPR on our resources page.
We partner with communities and organizations to change behaviors
We implement data driven bundle of care to improve survival with favorable neurologic function after sudden cardiac arrest.
We collaborate with survivors, their families and survivor networks to realize this vision.
SCA is the third leading cause of death in the U.S.
SCA is the third leading cause of death in the U.S. Approximately 356,000 people of ages experience EMS assessed out-of-hospital non-traumatic SCA each year and nine of 10 victims die. When bystanders intervene immediately by giving CPR, survival rates double or triple.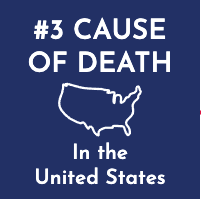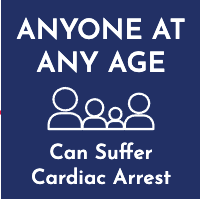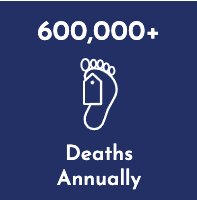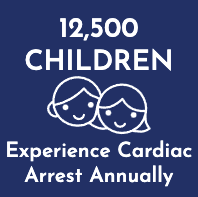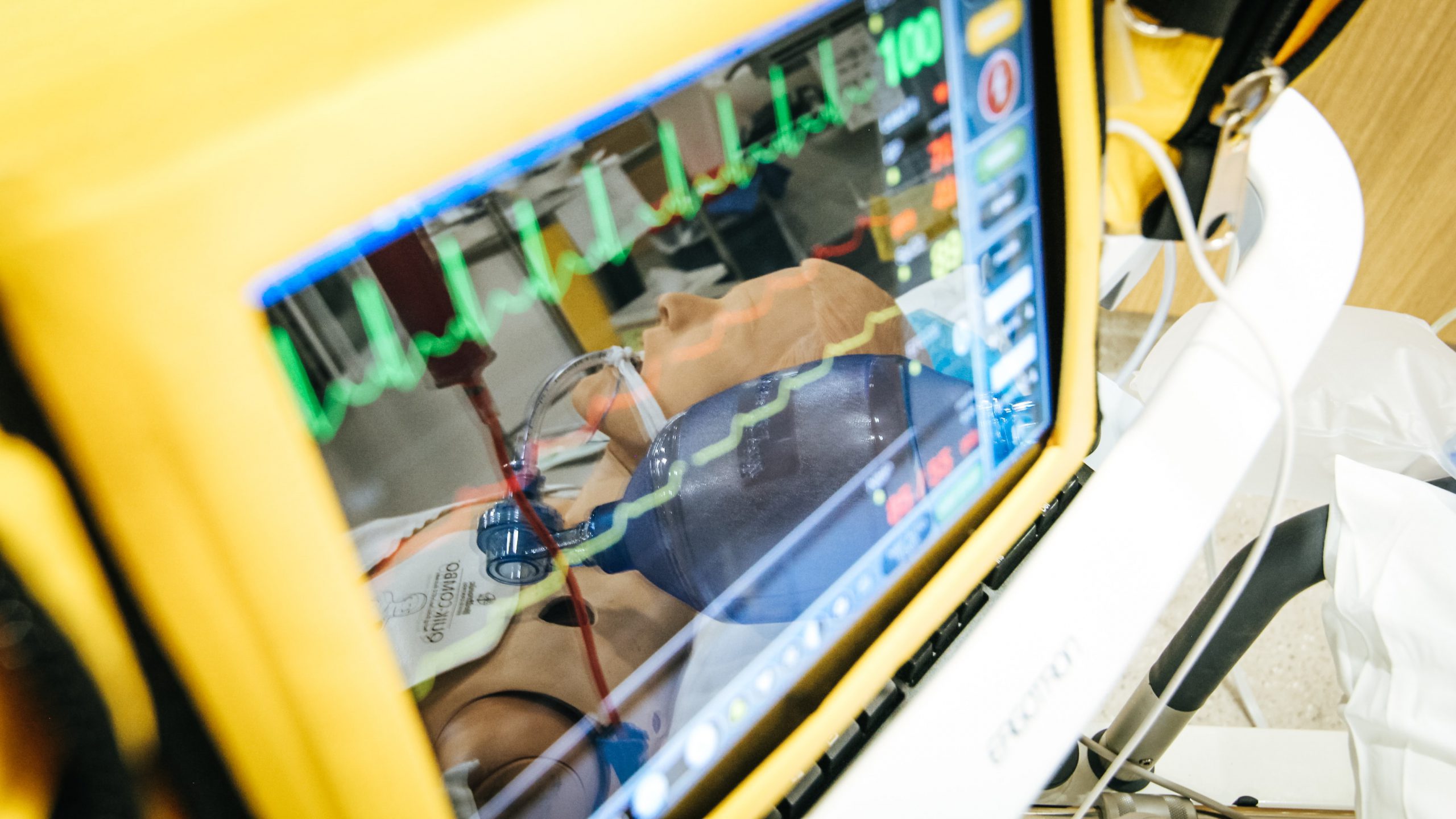 The Hearts on Fire Initiative
Sudden cardiac arrest is also the leading killer of firefighters. The Hearts on Fire Initiative aims to improve survival by bringing the highest quality, consistent cardiac arrest care to all fire personnel, and subsequently their communities.